How to Scrape Data From Amazon in 5 Minutes
Video tutorial on how to extract data through our Demo. This tutorial video is designed to help you in understanding about Amazon data extraction principles and opportunities - in just 5 minutes. You will learn how to upload products to sync with Amazon, how to manage results, and export data to CSV, as well as how to check key performance indicators. This tutorial is ideal to learn what is Amazon Data Extraction Engine all about.
*Synthesized Speech: Amazon Polly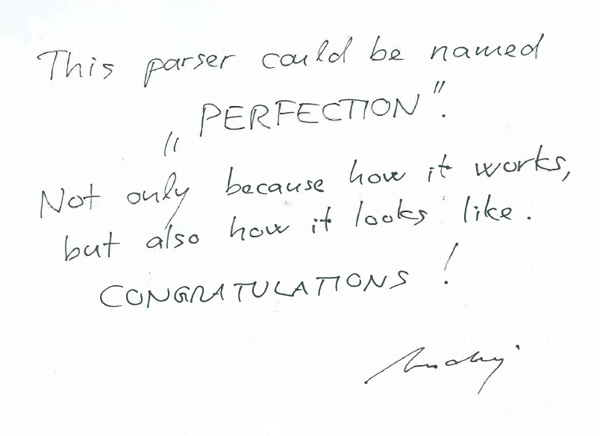 ---
Performance of Mass Data Extraction
This graph indicates the spread in sync speed with ~40 000 products. With sync speed function enabled only 111 820 products will be synced in 90 hours. With sync speed function disabled 1 159 590 will be synced in 90 hours.
That is a 90% resource saving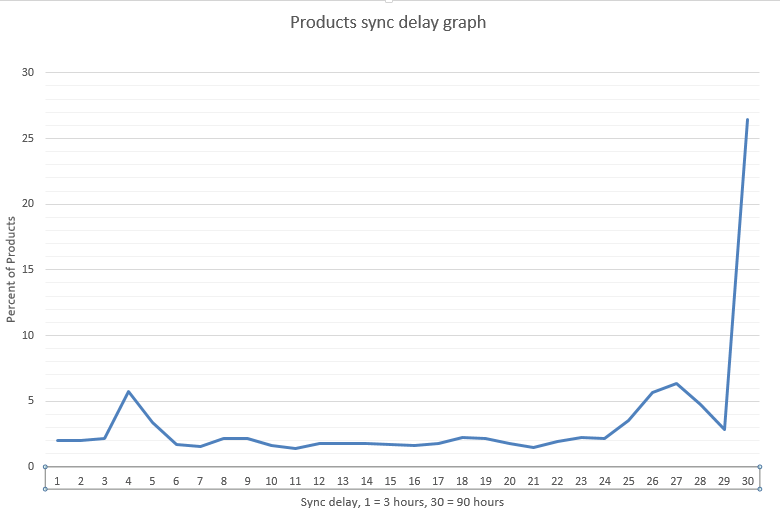 Release Notes
2018-09-18 - You can securely connect Amazon Data Extraction Engine to any number of stores.
2018-08-24 - Full UI redesign. Added cool statistics and key indicators at the Engine's dashboard. Added Amazon search by category functionality. Now you can use Amazon options to search products and further refine the selection available in a category. Added FR and JP locales.
2017-11-17 We have announced our new useful tool for parsing Amazon