For Smarter Decisions
Founded in 2009 as an international software and consulting firm Web-Experiment.info has grown exponentially over the last years, developing a Data Extraction Engine to crunch commerce data.
Make data mining and data analysis your most trusted ally to optimize your entire digital environment.
Comprehensive Web Data Extraction Platform
Designed for data scientists
Data Extraction Engine is an intelligent automation platform that allows organizations to extract a massive quantity of information from web sources.
Our technology is based on a deep understanding of human behavior patterns. It can simulate user behavior with such accuracy that they slip past detection methods.
Parallelized algorithms allows the running of multiple simulations to mass extract data. You can run several million queries every day.
Intelligent algorithms based on data markers significantly expand the capabilities of the Data Extraction Engine. Automatic optimization and parameterization of algorithms saves a lot of time by evaluating source states to find changes.
Our platform deploys private and scales easily. Integrate Data Extraction platform with your enterprise systems, while satisfying stringent data security and privacy.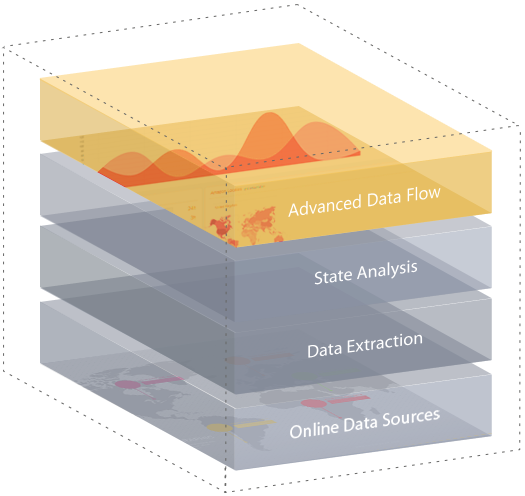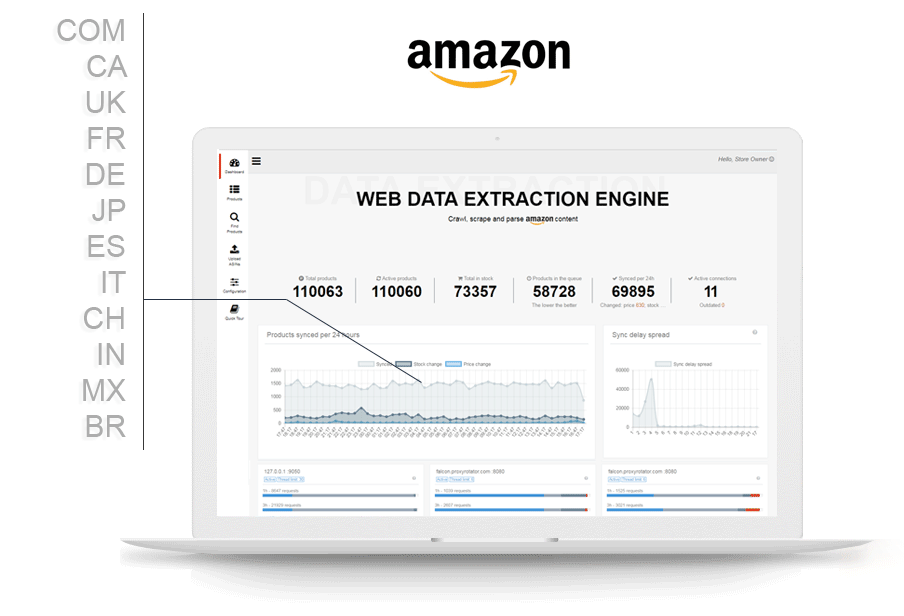 Amazon Data Extraction
You can easily extract quantity, price, description, images, title, reviews from Amazon directly. Offers page and product page are scraped.
It is easy to configure the Engine for certain needs. You can scrape by a seller or prime status and exclude international merchants. You can exclude products like Add-ons, which are not sold alone or sold with additional fees.
The software is designed to update price/stock as fast as you need. It is capable to sync hundreds of thousands of Amazon products every day.