Amazon Data Extraction Engine
Crawl, Scrape and Parse Amazon Content
System requirements: dedicated server + rotating proxies
Extract a massive quantity of information
Convert Information in Amazon Pages Into Structured Data
Mass data extraction
The Data Extraction Engine is designed for the high performance of mass data extraction. Parallelized algorithms allows to run multiple simulations through a proxy-rotating platform.
On a dedicated server + rotating proxy account it is capable to sync hundreds of thousands of Amazon products every day.
Rich configuration instructions
The Engine has the ability to make XML configuration instructions so it is easy to configure the Engine for certain needs. For example, you can scrape by a seller or prime status and exclude international merchants. You can exclude products like Add-ons, which are not sold alone or sold with additional fees.
Rich configuration instructions allow to build a proper workflow, and it will make accommodate HTML structure changes quite fast.
Private Deployment
Our platform deploys quickly and scales easily. The Data Extraction Engine uses rotating proxies and captcha solvers to ensure access to Amazon's data.
You get privacy, full control, flexibility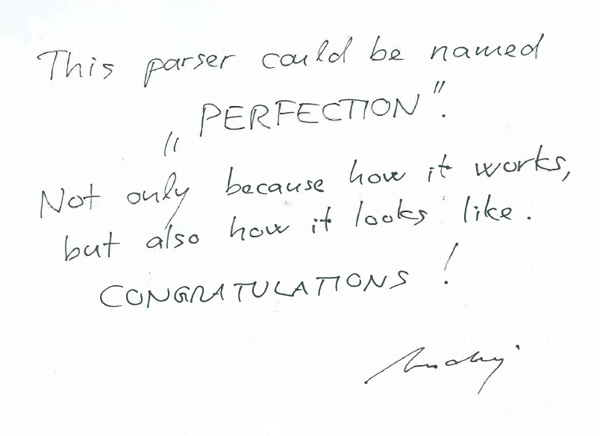 Custom Data Flow
Each package is tailored to your needs.
The advanced dataflow contains a set of opportunities for status tracking, importing, cleaning and preparing data for analysis so it can be easily and properly queried and analyzed in the analytics tools.
This powerful tool makes it possible to manipulate your data and perform advanced calculations using data mining and machine learning algorithms.
Automatic optimization of algorithms saves a lot of time by evaluating source states to find changes.
User user behavior scenarios
Our technology simulate user behavior scenarios with such accuracy that they slip past Amazon's detection methods.