Parking time in minutes defines how much time a product is treated as up to date and can not be taken by any sync process.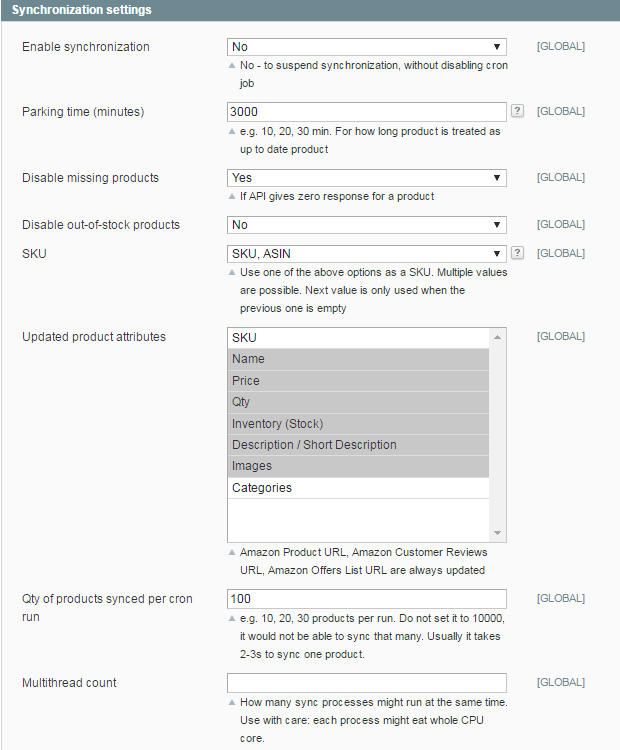 ---
Related questions
---
This article is related to the Amazon to Magento synchronization extension.
This useful Magento plugin allows you to keep stocks and prices in touch with actual Amazon products data .