In this post you will discover:
If you're selling products, offer enough information about products that prospective customers understand what it is.
Where to find content? The first and most logical answer to this question - "in my head". But how much time do you need to write an article for only one product, but if several of these products, ten or even hundreds?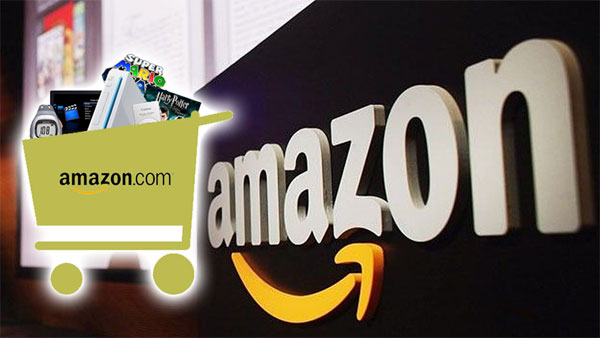 Simply use Amazon as a content storage
Import Amazon products content, categories, descriptions, images, sizes. From grab engaging product descriptions, adding clear images and updating prices, to ensuring a smooth order-to-sales process - Amazon Products Manager extension is efficient at it all.
Advantages of using Amazon content in Magento
Filtering by Amazon categories, keywords and ASIN numbers, availability, min. price, max. price.
Takes a little time to establish a big amount of products.
Update existing Magento products according to Amazon items on importing
Synchronize data using cron jobs in order to keep data accurate and current
A useful tip to use content from Amazon on your store
Narrow your niche. Amazon's weakness is in its greatness. It has everything for sale. Amazon can't be good at everything.
It's extremely important to narrow your e-commerce niche and dominate it. Don't trying to rank for a lot of different keywords, even if they are all sort of in the same niche. You don't sell everything.
You can have your very own Amazon associate store in practically any niche you want!
Sell and earn with Amazon Affiliate(Associates) Magento Extension
All sales/order from your website will be processed by Amazon. As a result you could earn up to 15% in referral commission. You do not required to have your own warehouse; and you are not required to ship or do customer service. Just display Amazon products on your website and earn with referrals. If buyer purchases products, as a referrer you will get commission from Amazon.
The affiliate links of Amazon Products Manager result in Amazon setting a 90 day cookie... meaning you can get commissions even if your visitor waits months to buy.
With Amazon Magento extension you don't need the user to purchase products immediately to earn a commission. Even if a user doesn't buy today, tomorrow, or even 2 months from now; you still make money.
Amazon Products Manager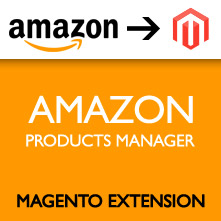 Amazon Products Manager allows scrape and auto post products from Amazon to Magento. The extension offers extensive searching, filtering and sorting options so you can filter and customize your search results to find the exact products you want. The extension allows you to generate any Magento product attributes from the data delivered by the Amazon API. Next, during the import phase, you can add your commission by percent or a fixed value. There are different possible Magento add-to-cart actions and a check out-on-Amazon option. Finally, keep in touch with stocks and prices on actual Amazon product data using auto synchronization. You can download FREE version of Amazon Magento extension.
Amazon Data Extraction Engine
It s stand alone automate capture and data extraction solution.
It can extract quantity, price, description, images, reviews from Amazon directly.
It use rotating proxies and captcha solvers to ensure Amazon website access.
On a dedicated server + rotating proxy account it is capable to sync about 200k links every day.
You will get options to sort out your search results and various option for fine tune out results.
All the data will be exported in any format you need or you can integrate with a database.
Please share your experiences or concerns about search and import products from Amazon below – positive or negative, we would love to hear from anyone and everyone so we can keep learning together as a community.