Before loading new extension files, please:
1. Navigate to System->Configuration->Developer Tab and disable "Merge css / js". We suggest that you enable error reporting.
2. Then navigate to System->Cache Storage Management and and disable Cache.
3. Be sure that the Compilation Сode is disabled (System->Tools -->Compilation)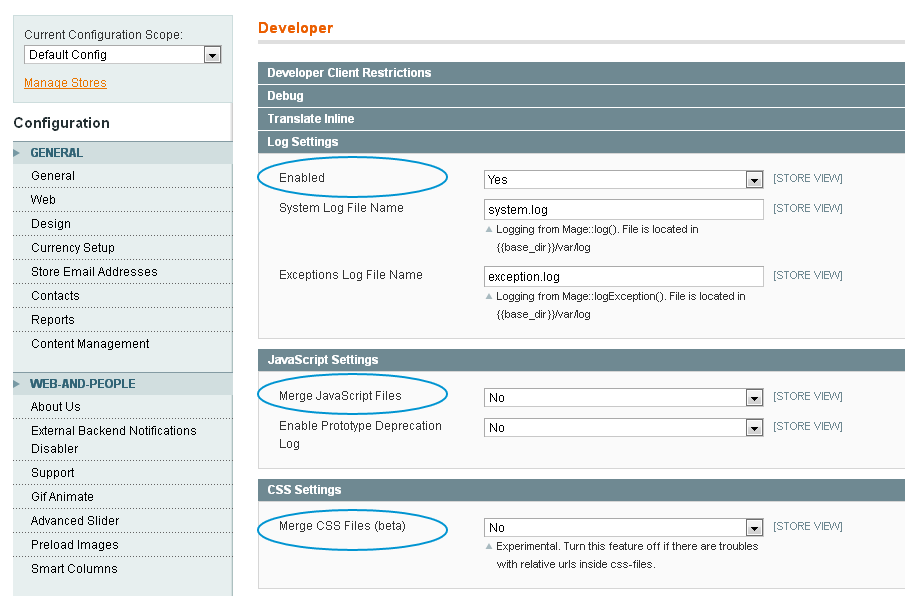 Initial installation
Copy files from the

zip file

to your Magento Directory.
Flush the cache and relogin to the backend.
Navigate to the Backend->System->Configuration->WEB-AND-PEOPLE section -> Smart Menu
You would see these options. We need to

Enable

Smart Menu
Categories
Categories should be subcategories of the Root category (the root category of a store view). Categories must be active to be showing in the main navigation.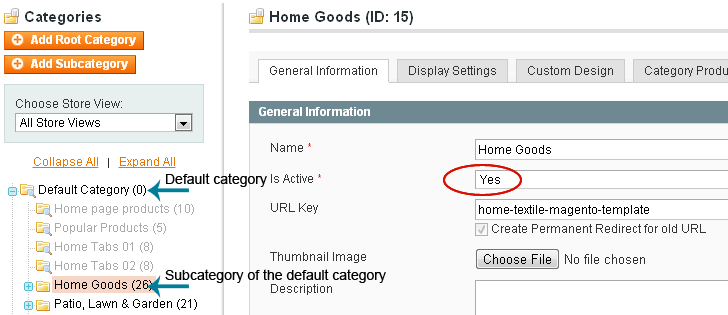 Congratulations! Your Smart Magento Menu is ready!
Customer support
We provide support services through our special form at Web-Experiment.info. If you have any questions, please feel free to email us via our support form
---
This is a guide on how to install Smart Magento Menu Extension.
This useful plugin allows you to easily modify Magento menu layout. 3 main variants are included : horizontal Magento menu, vertical Magento menu aligned on the left and vertical Magento menu aligned on the right.