Last week Magento Team announced the launch of Magento Marketplace.
Marketplace is a collection of themes and extensions, where developers sell digital assets to help bring your ideas to life.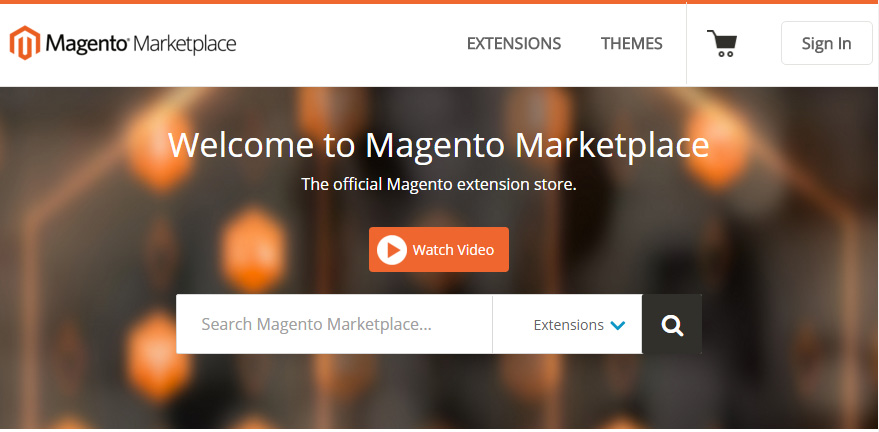 Magento Team focused on a few core principles in designing the features and functions of the new Magento extension store.
They wanted to deliver a great merchant experience, and an important part of that experience is to show off the amazing work that the ecosystem of Magento developers have created over the years.
Magento Marketplace features
A smart search and browse functionality to find extensions faster and easier
Curated set of high-quality products and services that have been through Technical, Marketing, and Business Value reviews
User account that keeps track of purchase history and information
It is the leading marketplace for free and paid extensions, as well as themes. Millions of Magento Developers around the world choose that marketplace.
Now you can get Magento 2.0 Templates and extensions in the #1 marketplace for Magento eCoemmerce platform.