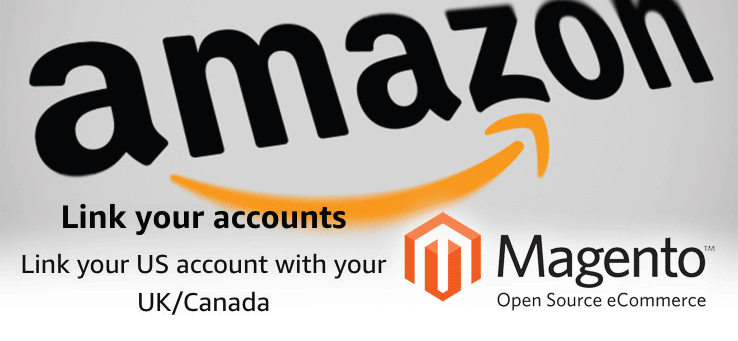 If if you're an Amazon affiliate, when promoting your affiliate goods online, you have to generate different links for every single country and every Amazon store so that people in different countries can actually find and purchase your affiliate goods. If you send someone in the UK to the US site, they will NOT be able to buy your product, and unless the customer knows how to navigate to the UK site and find your prodcut, you're missing out on international sales.
July 3d, 2017 Amazon.com have introduced OneLink - an easy option to increase revenue sales from United Kingdom and Canada traffic.
OneLink enables you to monetize traffic on your site from United Kingdom (UK) and Canada via Amazon's text links. OneLink gives your visitors an improved shopping experience by creating a seamless redirect to their local Amazon storefront.
OneLink uses oneTag as a script that enables you to configure this functionality on your store in few easy steps.
As you might now Amazon operates several online stores across the world with different domain name endings - .co.uk and .ca are just a few of them. If you were promoting .com version products you might be missing some revenue from international visitors.
Also your payments will be handled decentralized, you will receive payments from .co.uk and .ca sites, instead of from .com version.
In case you don't observe massive website traffic from UK or Canada, this might not be interesting for you.
Amazon Products Manager Magento extension
Amazon Products Manager is an extension that allow you to import products from Amazon to Magento using Product Advertising API. You can try the demo.