You have no items in your shopping cart.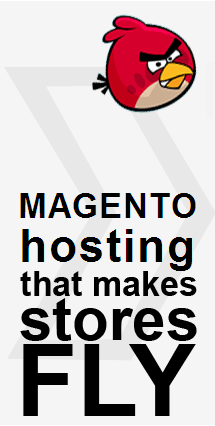 Magentohosting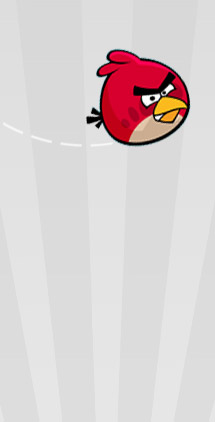 Thank you for your great job and your effort on supplying this amazing Templates. Thanks to companies like yours our websites has a much better design and usability.
Eduardo
Keep doing that great work with themes. If our site goes up (and i'm sure of it) we will contact to you to make a most personalized/ unique one. I really like your designs.
Mifarma.es
Javier
I've been shopping around doing a lot of comparison to find the best them for my new online store. I found these guys and wow couldn't believe my eyes. The theme looks so clean and match very well for my kids and beauty store. It works right out of the box without modification. I'm not a tech savvy or know how to code Magento so this is a big plus for me. Everything is ready to go after installed. Not to mention their tech support Live Chat was very helpful.
It was a great template to work with.
lovethehome.co.uk
Mike Elliss
I think the feeling that you really understood what a Pharmacy/ Beauty oriented shopping needs are. I have looked at many many web templates. The designers are smart people, no doubt about that but was always missing was that subtle hint that they really did not have that much of deep understanding of specific industries that they were building themes for. So, that makes a world of difference to see somebody actually has spend some time understanding your sector's specific needs.
I do not expect a 100% perfect template but i am going to appreciate and of course do business with somebody that at least has tried to show me that level of expertise plus understanding of my business needs that i expect. I am very excited and i hope that be a good costumer for you and you be a good vendor for me.
Ismail
Thank you very much for the template and appreciate it very much of you!, soon I will order next templates (we really love your as we have also lightshop). So also a design question; when you guys are planning mobile template???
Michael