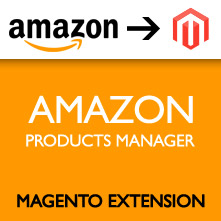 This useful Magento extension allows you to easily import Amazon reviews to Magento eCommerce site for books. Fast and easy Import reviews from Amazon to Magento by ISBN!
New option "Sync ISBN Products" is available for books
The International Standard Book Number (ISBN) is a unique commercial book identifier barcode. Each ISBN code identifies uniquely a book. Typically, the ISBN is printed on the back cover of the book.
In order to make new feature to work for your products, you need to have isbn attribute added to your products attribute set.
Amazon Product Advertising API Docs - Lookup by ISBN

Go to WP: Amazon Import -> Sync ISBN Products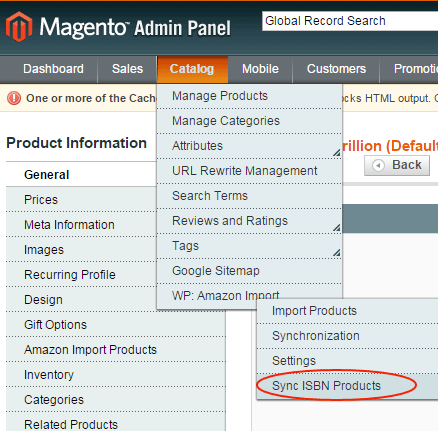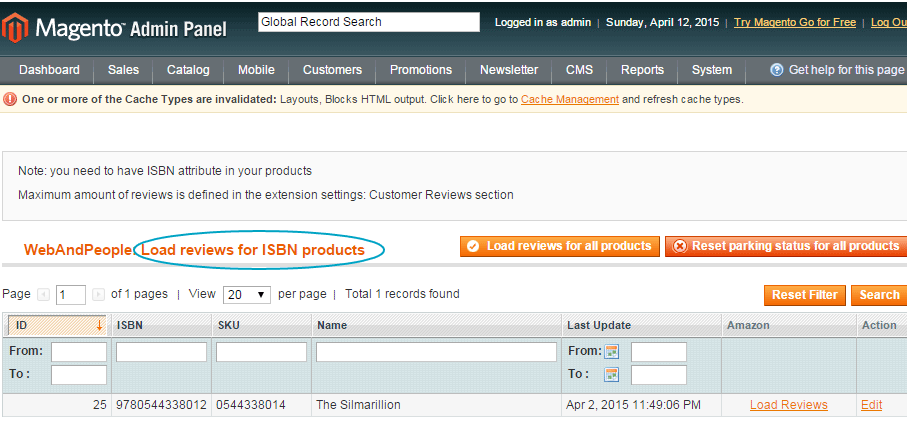 ---
Q: Can this product can search and import through ISBN numbers of Books instead of ASIN.
A: There is a feature to sync products with ISBN attribute. That works if products are already created in Magento. But our extension does not allow to search for products by ISBN directly in the same manner as it does with ASIN.
---
Key Features of the extension
Import Amazon products to Magento
Download Amazon customer reviews into Magento
Integrate Amazon fulfillment into your Magento store
Manage product attributes
Preload prices management - add your commission